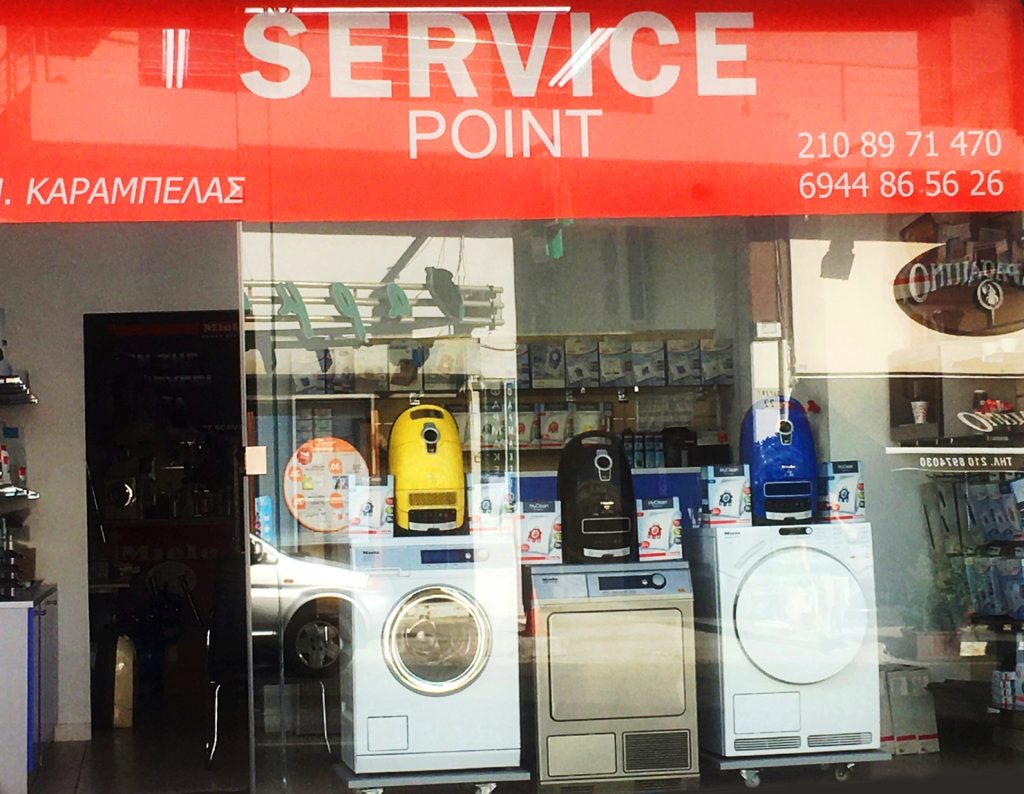 Our company has been active in the field of providing technical services for domestic & professional appliances (hotels, cleaners, boats, etc.) for 3 decades.
We have the knowledge and the equipment to provide the right technical solutions. Fault diagnosis is carried out using a diagnostic program, many times without having to disassemble the device, thus reducing repair time.
Our technicians' vehicles are equipped with parts for 95% of breakdowns, so that repairs are completed at the first appointment. Possibility of recycling devices during your repair.
Contact us, so we can give you our experienced, technical advice or make an appointment.