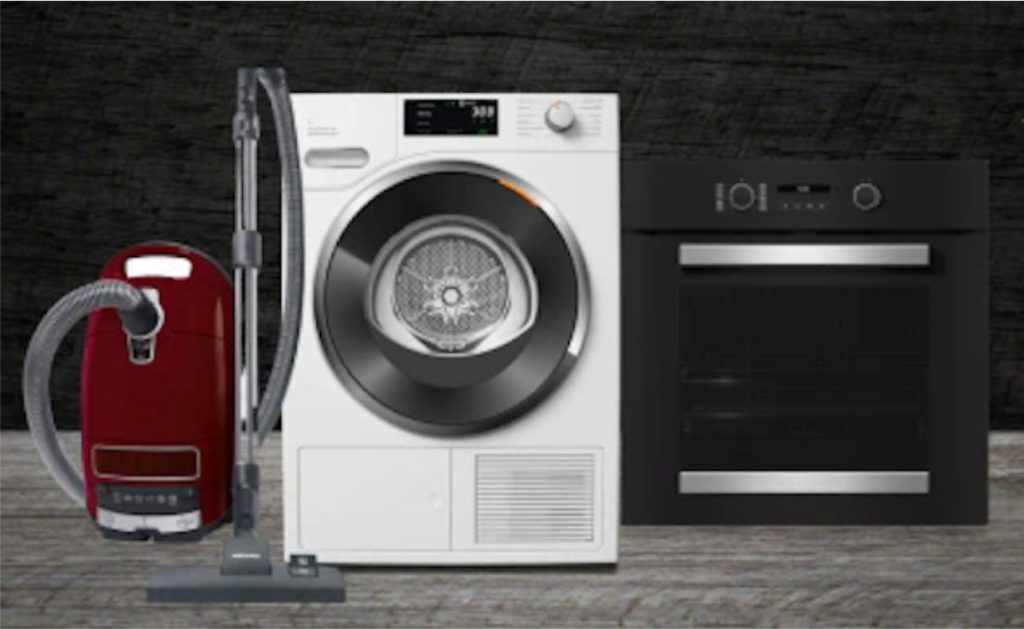 Washing Machine Service

Dryers Machine Service

Ironing Service

Dishwasher Service

 Oven/Hobs Service

 

Refrigerator Service

Cooker Hood Service

Vacuum Cleaner Service

Coffee Maker Service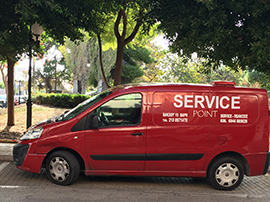 Our company Service Point Karambelas, having the knowledge
as a specialized Miele service for 26 years (1990-2016)
and have all the diagnostic devices provide demanding repairs to appliances
by qualified technicians.
We repair your appliances using genuine spare parts and accessories
with guaranteed warranty.
Call us for an immediate visit to diagnose your damage.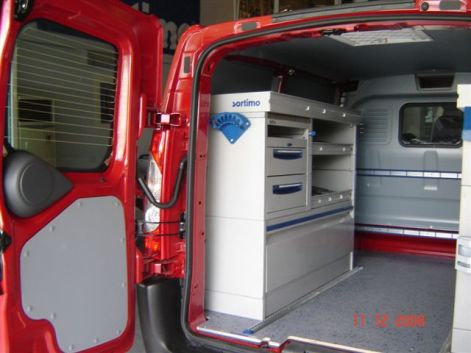 Instructions for Use - Maintenance - Safety
*Filling in the form does not create any commitment
Fill out the Service Form and soon we will contact you.

Karampelas Michalis
17 Vakchou Str., Vari 166 72
Tel.: 0030 210 89 71 470
Fax: 0030 210 89 71 485
Mob.: 0030 6944 86 56 26
email: info@karampelas-service.gr