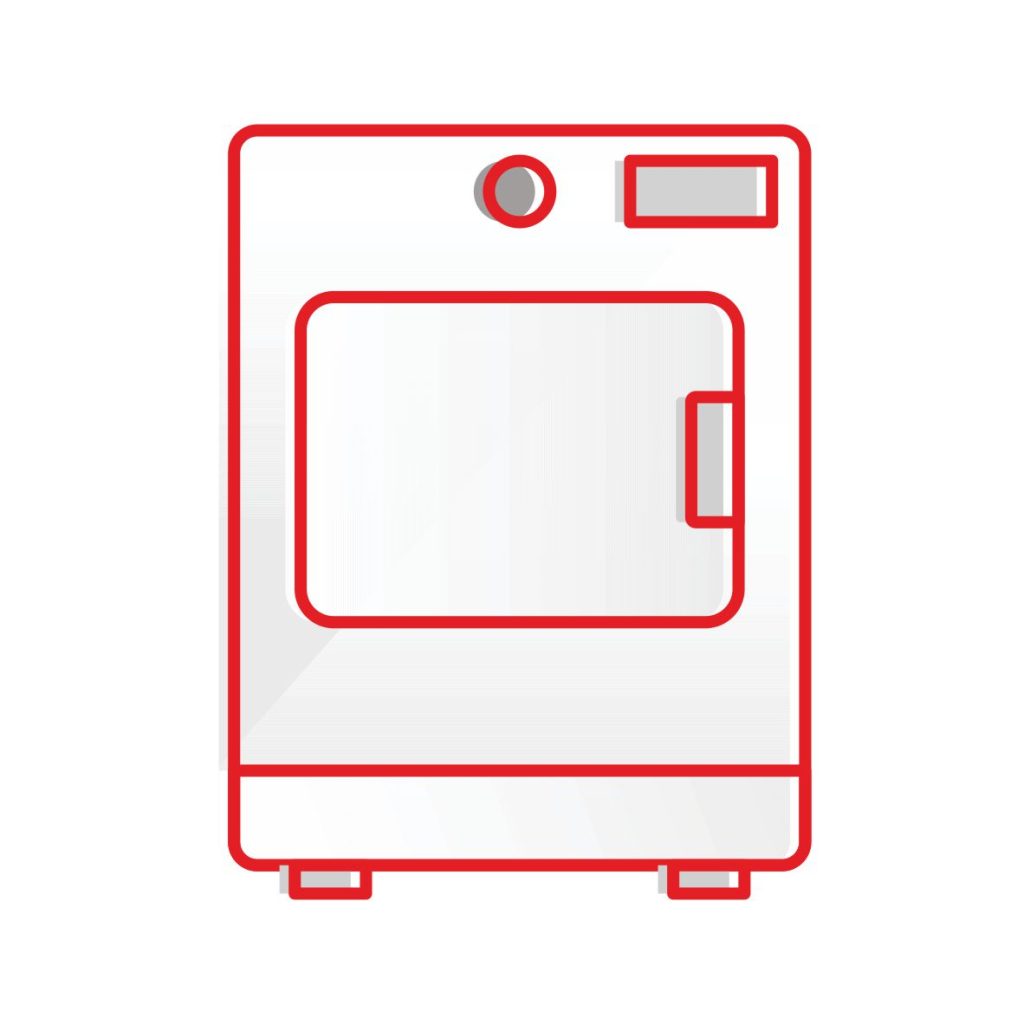 With the dryer you're safe from air pollution and weather variations. Also, dust and pollen penetrates the fibers of clothing and cause skin allergies.
With the dryer you have less ironing, since most of the clothing goes straight to the closet.
When buying dryers, prefer the drum (the stainless part that comes into contact with clothes) to have small holes or be autoclaved. So you have less wear on clothes and during the washing a film of water is created between the clothes and the drum.
The clothes dryer is exclusively for drying washed clothes that have labels indicating that they're suitable for tumble drying.
The condensation is not drinkable. Any man or animal drinking from it, can damage their health.
There is fire risk in the following types of clothes: in clothes that have foam, rubber, cleaned with cleaning material dangerous for ignition, in clothes they have on them residues from the spray hair spray, nail polish remover.
The installation of the dryer next to the fridge or freezer is not allowed. The hot air coming out the back of the dryer increases the temperature of the condenser of the refrigerator or freezer so the engine will have to work more (stress on the motor, more consumption of power, etc.).
To save power, squeeze the layers of clothes in greater speed if they are to get in the dryer after the washing.
Ensure there is always a good ventilation of the room while the dryer is turned on.
Ιt's safe to say that you should choose appliances that mostly consist of certified recycled materials, because then we have: fewer raw materials -> less garbage -> economy and ecology.