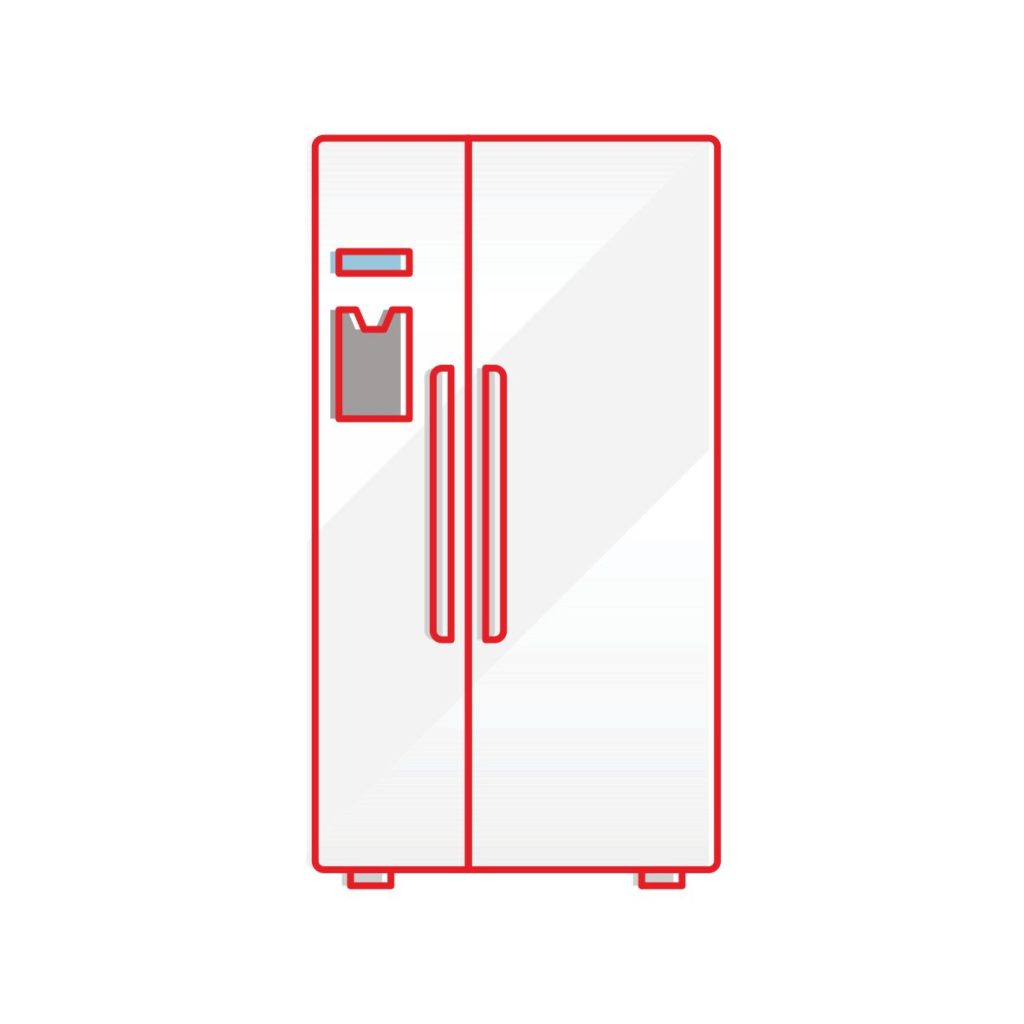 For the thawing process, never use electric heaters or candles or the plastic parts of the device will be destroyed.
Note that you can not place all kinds of fruit and vegetables together in the same bowl. On one side all the odors are transmitted (the carrots get the smell and the taste of the onions quickly), and on the other side, some fruits and vegetables give some kinda of natural gas (ethylene), which makes them react much more quickly. Fruits and vegetables that attract large amounts of natural gas are: apples, apricots, plums, avocados, figs, melons, blackberries, pears, nectarines, peaches. Fruits and vegetables that react with sensitivity to natural gas: kiwi, cucumbers, broccoli, cauliflower, mango, melons, apples, tomatoes. For example: if you put broccoli with apples, broccoli will be maintained for a shorter period than usual.
Food that are rich in protein are altered faster. So shellfish are altered more quickly than the fish and the fish more quickly than meat.
Do not store in the freezer metal cans or bottles of soft drinks, they can cause injury or damage by detonation.
Isobutane refrigerant (R 600a), is very environmentally friendly gas, but also very flammable. It doesn't destroy the ozone area and does not contribute to global warming. The use of this refrigerant increases the operating noise, but it is no effect on device performance. The more coolant contains a device, the greater must be the place that it will be fitted. For every 8g f coolant at least 1 m³ of room space is required. Details of the refrigerant, can be found on the nameplate of the device.
For the cleaning of the stainless steel surfaces, do not use soda, acids or chlorine, strong cleaners, sponges or hard wire wool.
Clean the stainless steel surface with a special cream, the preservative and the microfiber cloth.
You can optionally use the set filter for odors.
Ιt's safe to say that you should choose appliances that mostly consist of certified recycled materials, because then we have: fewer raw materials -> less garbage -> economy and ecology.
For the wine preservers, make sure that the glass door has UV filter and specific bases or a compressor without vibrations, and an odor filter as well.