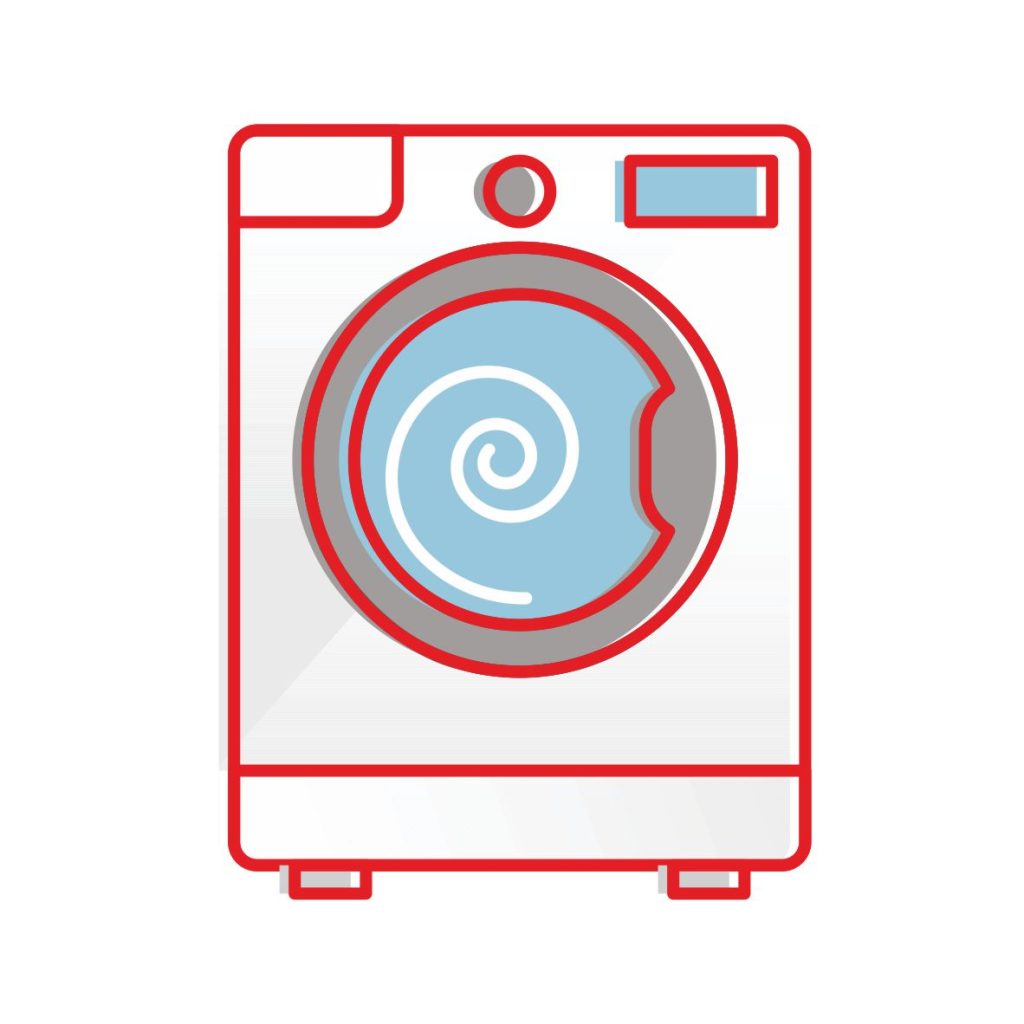 When buying washing machines, prefer the drum (the stainless part that comes into contact with clothes) to have small holes or be autoclaved. So you have less wear on clothes and during the washing a film of water is created between the clothes and the drum.
According to Dr.Sinner's circle, the four factors that determine the outcome of the washing is: Engineering (rhythm washing), chemical (detergents), temperature (from cold to 95) and time. Any change on any factor, it will affect the others, as well.
After each washing, clean the containers of detergent from debris, dry the rubber door and let the open for 1-2 hours.
Use special cleaning salts every 3 months.
Use special softening tablets in every wash (Find the hardness from the water company).
You connect the washing machine with hot water supply, to save both time and money.
The job of the softener is to reduce static electricity, and to soften the fibers so the clothes can be more easily ironed.
The minimum water pressure at the tap must be 1 atm, and the maximum 10 atm. If it's more you need to place a reducing valve. (reducer) If you place a container under the faucet, it should take 15 seconds to fill 5 liters.
Ιt's safe to say that you should choose appliances that mostly consist of certified recycled materials, because then we have: fewer raw materials -> less garbage -> economy and ecology.
Make sure that you maintain and take care of your washing machine, because the content may exceed in value the device itself.